Our customers have been misused by her crooks as below, hoping my customers are careful – From our lovely customer nickname Jessica T. Grady at the United States.
Girls help plz advice. I met a pretty Arianna in the idea and I managed to win it at a very low price for an Arianoke. Already after I had read a lot of topics that cheap it could mean bad quality. How she got to me is just a croak, she traveled for a long time, then she got stuck in customs, then the local post office was carrying longer than necessary … to my face. Firstly, the head does not hold, dangles like a newborn, secondly, the firmware seems awful … In the blond hair there are black, and somehow rarely stitched. And the paint could be better. In short, I didn't do beautiful pictures but took something that bothers me. Waiting for your comments, maybe I panic in vain? And also, she takes heavy, kg 6 somewhere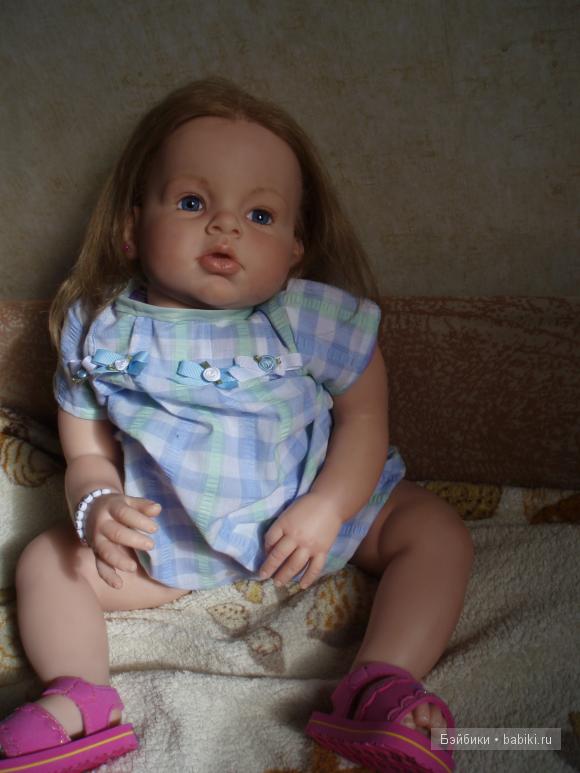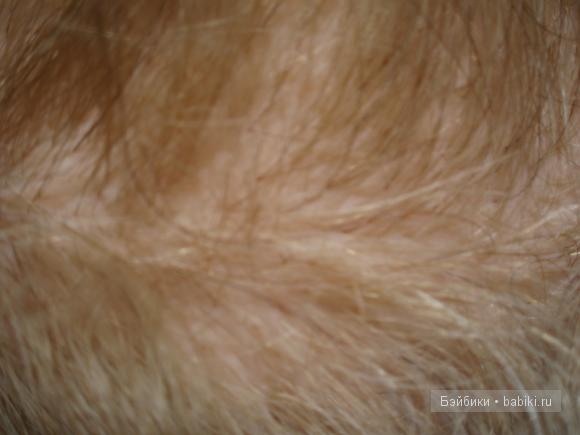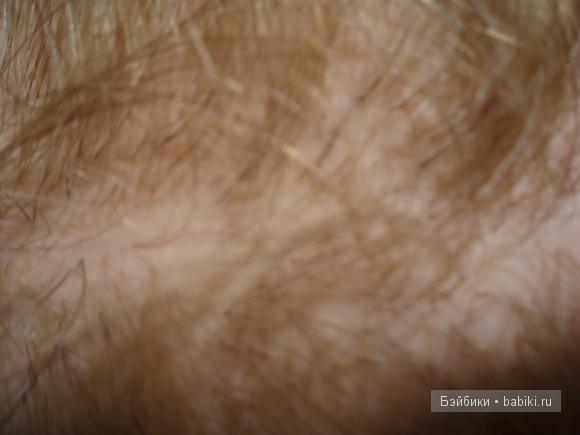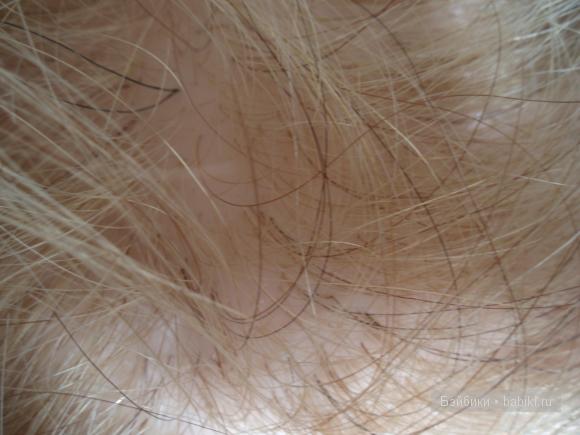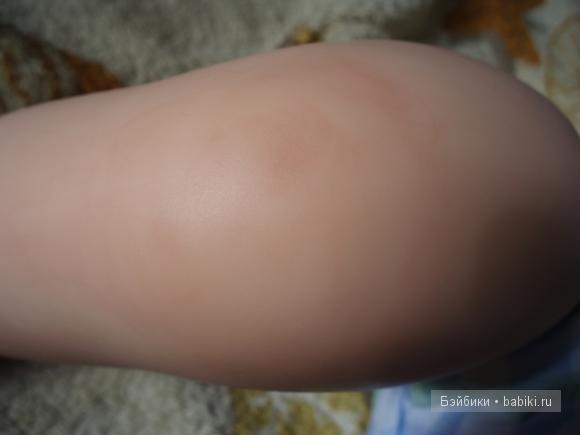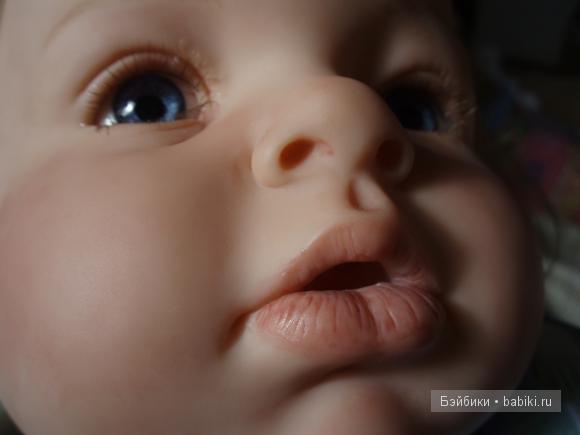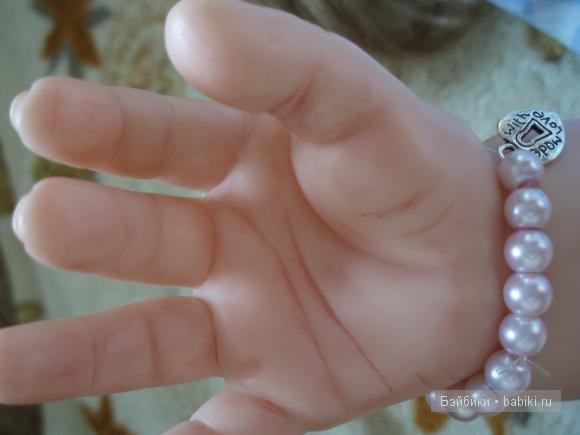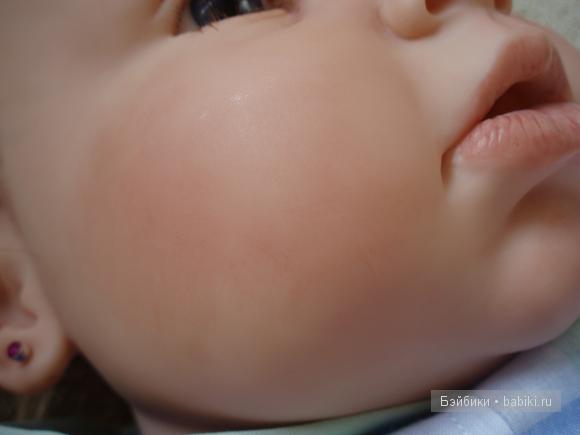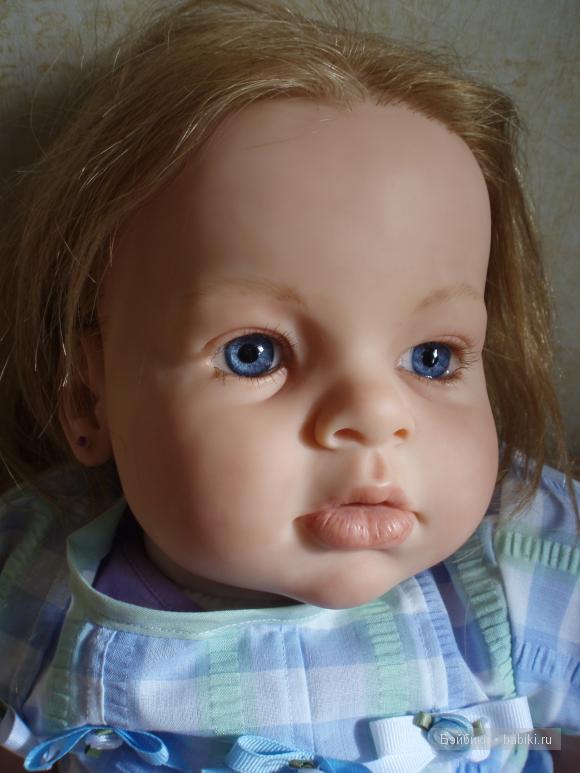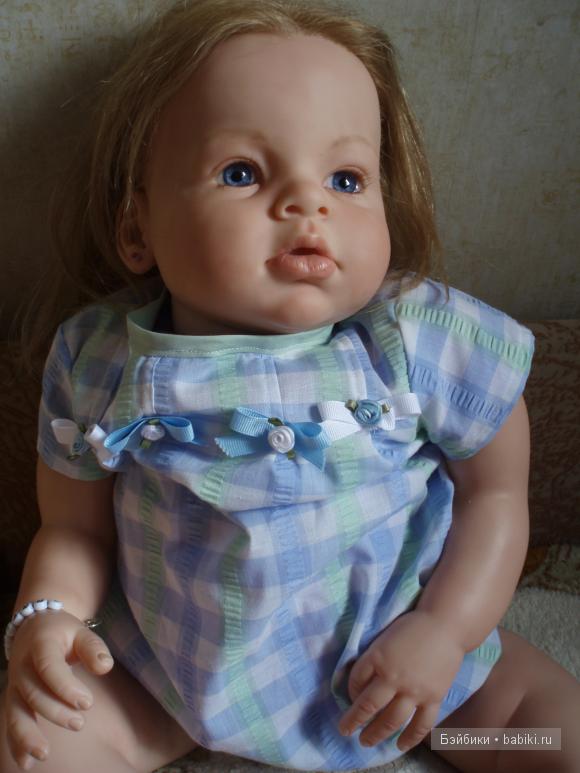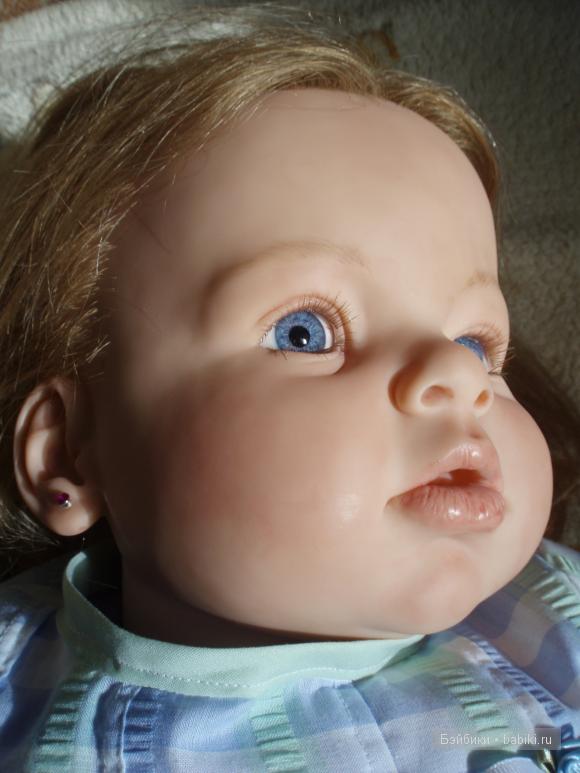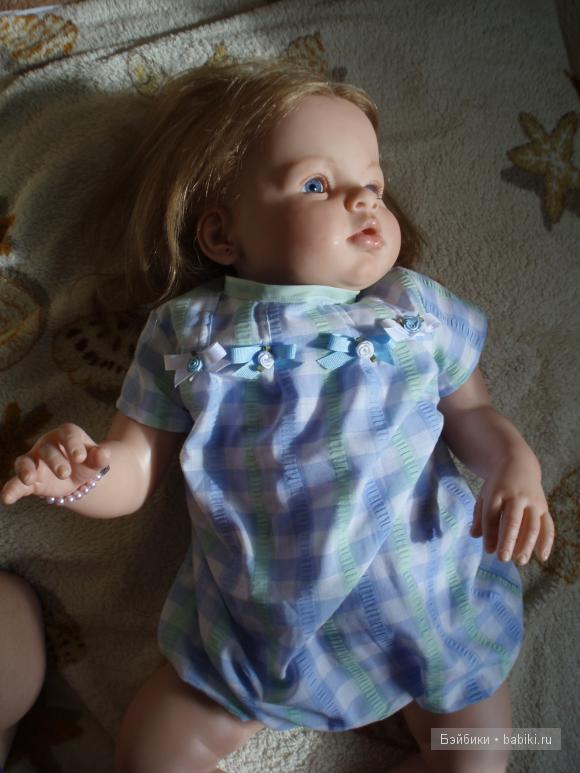 Well, I took pictures as best I could … My husband said that the real one, in short, so that I did not worry, and our daughter was better than Arish, he reassured, in short, how he could. when I calm down, we will make beautiful pictures.
Cheap Reborn Baby doll dolls – photos, manufacturing process